Dating trials for racy novelist…
As the author of the racy novel Sandstorm, and with another in the embryonic stage, I really should be the mistress of all things romantic, and erotic, in the bedroom and very definitely beyond. However, I am instead wonderfully single. My creativity comes from lingered moments from years before, as well as the occasional daydream about any worthy gentlemen who may happen to cross my path.
For let's be clear – I am very happy in my own company, but once or twice a year, I do think that it would be a pleasant thing to have a partner. Someone to cuddle up to a night, to go on holiday with, and very definitely go to fine restaurants with. Tasting menu and wine flight, anyone?
On St Valentine's Day, Muddy Matches gave me a 48-hour free pass to message their members so, with declarations of love playing out on the radio, I duly logged in to have a look.
A confession first. I am very clear on what I do and don't want in a man. Table manners are a must, as is a love of good food. If you don't like animals, then I don't want to know. And a good grasp of the English language is more than ideal. These are my non-movable criteria, but I do have others as well – from the normal, such as being taller than me, to the more interesting, shall we say. For example, if you are a man in your 40s and you still have a wallet with Velcro, then you are not the man for me!
And for those reading this thinking 'what makes you so special?', you are quite right. But then, I have never proclaimed to be anything other than "just me". I am sure I am irritating to many, but I also have men in my life who have been there for many decades, enjoying romance, flirtation, and the odd 'is this it?' moment with. Take the last comment how you will.
Back to Muddy Matches and, as I logged back into the dating site, having not used it for years, I decided this time around to be more open minded about the man I was looking for. Perhaps, just perhaps, I have been too restrictive in the past. While I stand by Velcro wallets, there are a couple of good'uns that I have let slip through my fingers, leaving me full of what could have beens. So, if my 'bin man' from university is reading this, I am sorry and yes, let's have that drink.*
So, with an open mind and a chance of love in my eyes, in I went.
I quickly came out again.
My first encounters were of men with their dogs licking their faces. There was even one photo where the bloke had the dog's tongue in his ear. First, I hope that they were their own dogs and not some unfortunate canines from the streets. And second – eew! Seriously guys, a photo of you showing a love for doggy breath and pooch slobber at close quarters is never going to cut it!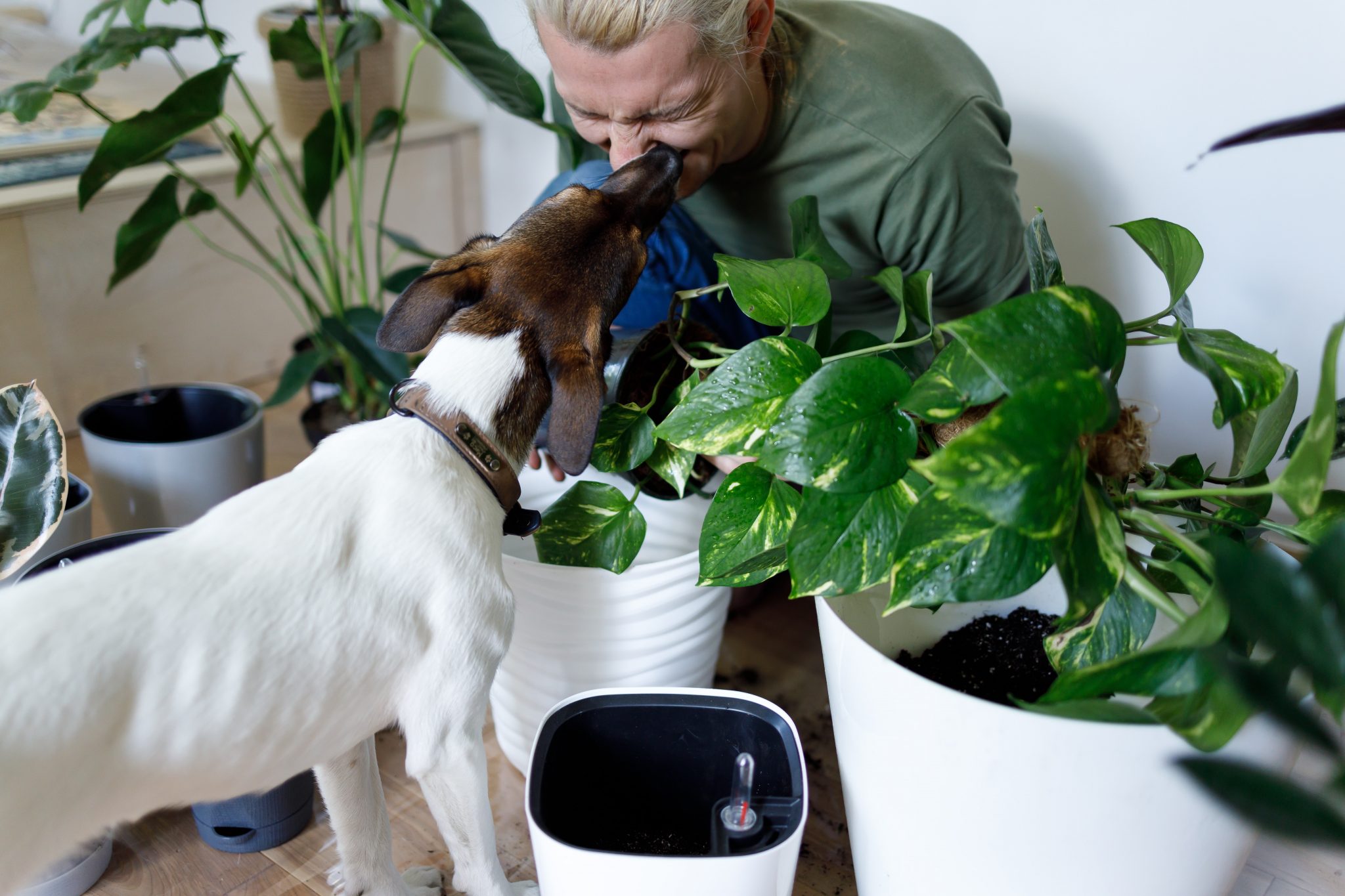 Still, I was online and messages began to arrive. A couple, I even answered. One looked and sounded promising. He asked me if I was into music. 'Yes!', I eagerly replied. He came back with a comment that he has been to Glastonbury a lot, and had I? With excitement, thinking I had potentially met someone who really, really loves music as much as I do, I answered him. He asked what music I like – everything other than rap, really, and I said "Julie London to Jamiroquai to James Bay and more" – and I asked him the same.
After a few minutes, the reply came.
"Men at Work."
Seriously? You have been to Glastonbury, you're just 50 years old, and you like the band most famous for singing about a land Down Under? No. No, no, no.
I tried to remind myself to be open minded. His second offering of Police, the band, could almost have been a saving grace, but it was as though I was speaking to someone in their 20s, not a couple of decades older. You just know he has a Velcro wallet in his jeans pocket.
Next!
Ah, the next message arrived and this one was promising. So promising. Until I said that I had a "shitty cold" and he asked me not to swear as he was a church warden. I had to laugh. He was being serious, but knowing that Sandstorm is littered with sex scenes and swear words, I was at a loss how to answer. Writing is a big part of my life, and my erotic novel has been read and enjoyed by hundreds around the world. Hell, when I was at university, the same friends who teased me over my bin-man admirer chose my erotic short stories as their favourite bedtime reading. And here was a clearly religious man, asking me not to swear.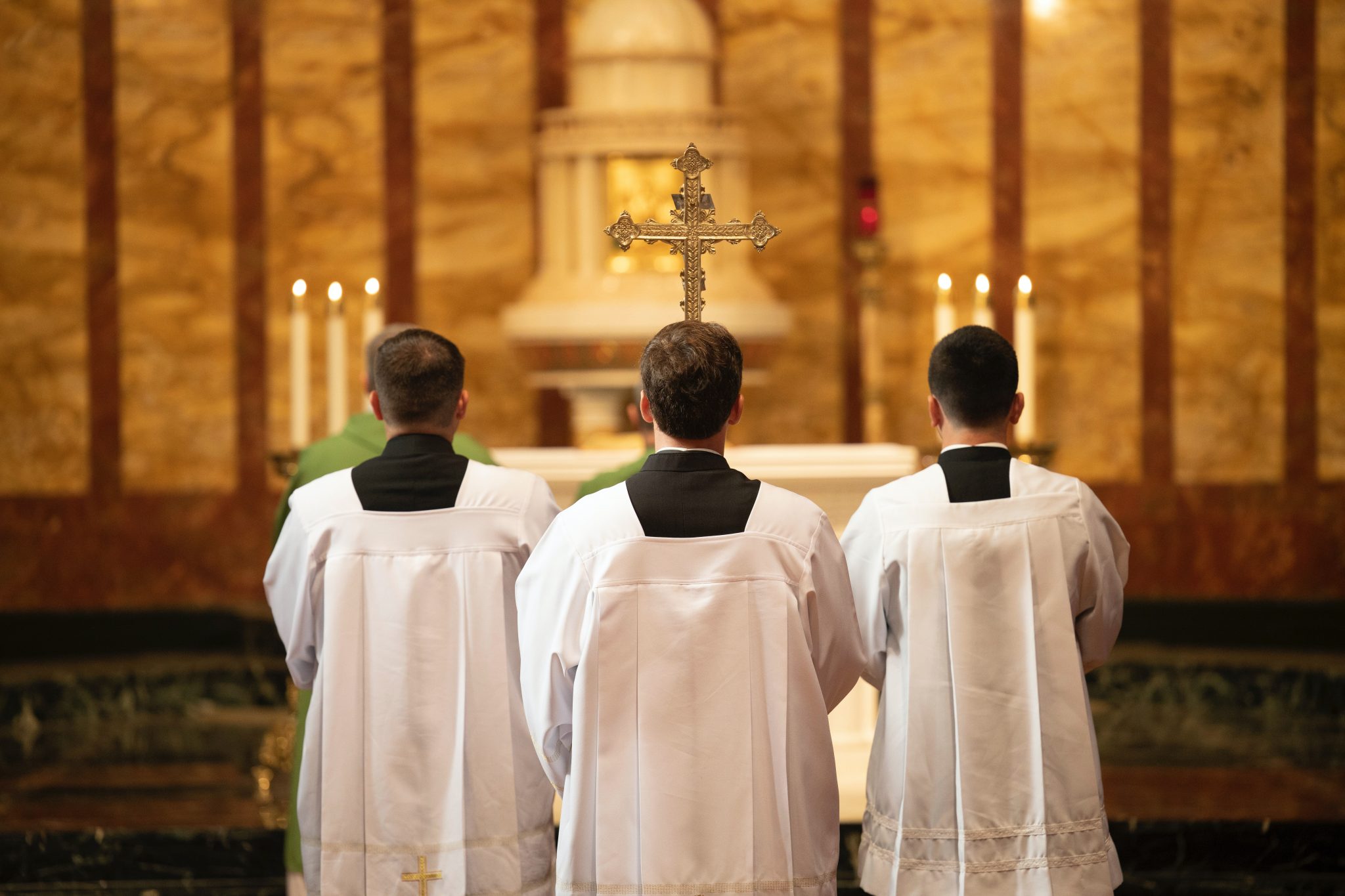 What to do? He looks nice, he sounds nice, but do I hide this racy part of my life from him – and therefore base any kind of relationship on a lie – or do I come clean and tell him about my non-Christian literary past while suggesting that perhaps, it is best that he doesn't read it.
My thoughts continued to spiral from there. I mean, just how religious is he? Maybe he doesn't believe in sex before marriage? I have had too many disappointments in the size department to risk walking down the aisle and then realise I am set up with Mr Short and Slender for the rest of my life.
Back to the point in hand, so to speak, and the problem of what to do with Mr Church Warden. Looking back over my chequered dating history, I realise that I have had to be vague with every man I have spoken to on the dating site as well as when out and about and meeting men socially. For one thing, I Google too well. But I have also found that if I tell them that I own one magazine and co-own another, they will see pound signs. If I tell them I am a novelist and write racy reads, I will be sent startling, and unflattering, photographs and suggestive comments, as well as having them ask me to write me as their next well-endowed Casanova. Dream on to that last offer.
My 48-hour Muddy free pass came to an end, and I am in no rush to spend my money in a bid to find more licking dog lovers who have Men at Work blasting out while they open their Velcro wallet to buy themselves a pint of cheap lager that makes them burp; been there, done that, thanks. I still shudder at the thought of too many lager-breath kisses that have been aimed in my direction.
As for Mr Church Warden, he is still tentatively on the scene, but I have my doubts for him too. Sometimes that woman's sixth sense is there for a reason, and while he may be chaste and pure and true, I already wonder whether he is leading a double life. He could be, or it may just be my writer's imagination creating a story where there is none.
So, it's back to the drawing board for me – or not – as the case may be. I shall leave the dating websites alone and instead use my own imagination to plump up the pillows of erotic happiness for the characters in my next novel. I wonder if any of them have been to the land Down Under?
* he wasn't a real bin man. He was a first year and his coat reminded my friend of the coats bin men wear. He was actually rather lovely but having danced with him to You're Gorgeous at the university ball, while my friends made bin men jokes around us, I cruelly cast him aside. Sorry James.