I wish I was better at photography. I always say that I will improve this skill every year, and every year that goes by and I never manage to find the time. Maybe this will be the year that I do…
I was devastated to lose all my images from my travels around the world a couple of years ago. The hard drive on my PC went fizz and that was it – gone. All the images lost, and very few of them backed up.
I still have some, however, and I am working on rebuilding my collection once more.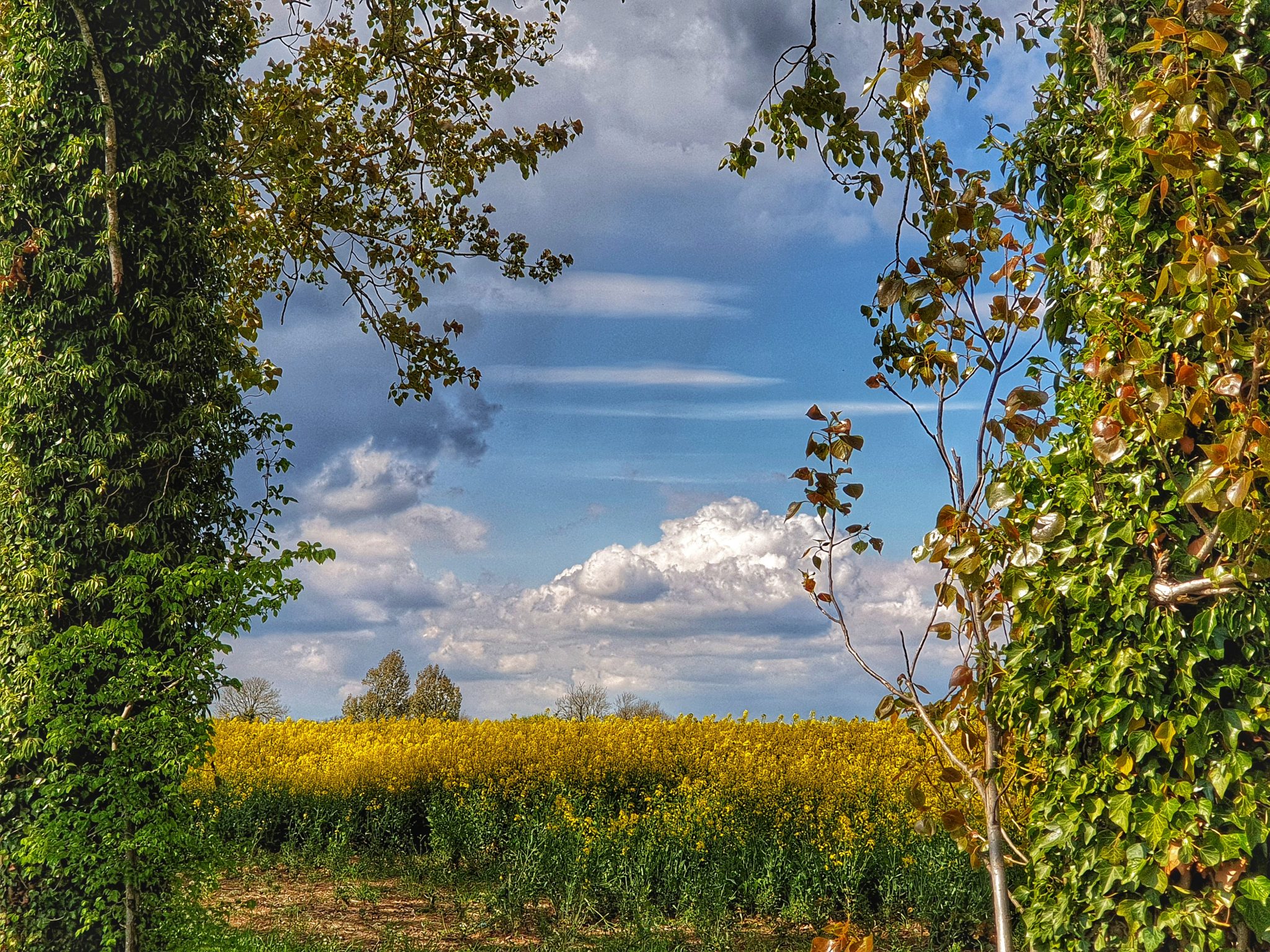 As well as progress, my poetry & photography book, I have published a collection of shots captured in New Zealand in 2012.
There is more to come on this particular chapter…
"It is a unique gift for a person to be able to capture the essence of what is before them and then translate that experience through the art of words and imagery for all to enjoy. As an author and photographer, Samantha has this unique gift. Thank you for sharing it with us and transporting us with you on your many journeys around the world."
Carol Cooper-Hall, USA