I am joining in meet the writer with Beth Kempton for the coming days, and today's prompt is 'champion' – who am I grateful for championing my creative work?
There can only be one answer to this – my amazing parents. They are the first to read – most! – of my work. The long features on my Norfolk Foodie series, which I wrote for my The Delicate Diner during lockdown; the significant features written for my The Arabian Magazine plus commissioned pieces for other publications; and my poetry and children's book.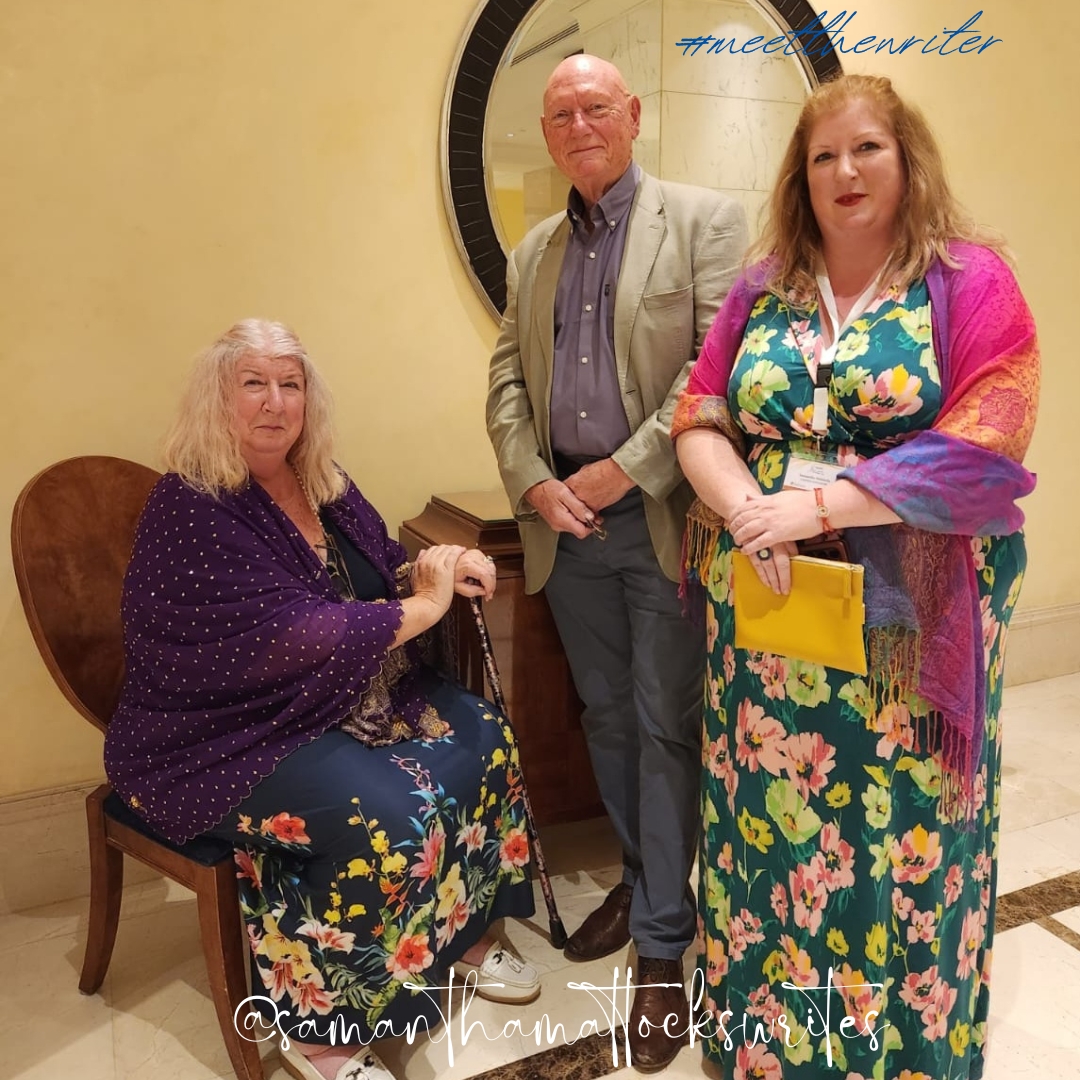 They are both my biggest fans and my toughest critics. They encourage me to make my words work harder, yet they feel the emotion of my words, too. And they push me to follow this dream, and to see projects such as Mister Mishkins come to fruition.
However, they are banned from reading Sandstorm – and the future books in my Arabian Storm Series!
I have close, trusted friends who are also my champions, too, reading my early drafts. But it is always my parents who get to see my work first, and that, for me, is very special indeed.
Photo is us in Jordan last year. They are amazing people.