The brilliant Beth Kempton is running a 15 day #meethewriter challenge to give a creative insight into our lives as a writer. As well as posting these on my social media, I am also sharing here.
MOTIVATION – Day 3/15
I was travelling for most of yesterday, so missed sharing TIME – what time do I write? I tend to work best from the afternoon onwards, and I also love the peace of being in the office on a Sunday and beavering away on a creative project. However, lately, I have taken to writing as soon as I get into my office in the morning, 20 minutes of writing to rain music has enabled me to progress my writing far more quickly – thanks to a tip from @annalieseavery
As for my MOTIVATION – the why I write? I just cannot not write. Ever since I was a little girl, I have been creating – fantasy stories, plays, poems. As I grew older, so short stories went into the mix, then novellas and finally, my debut novel. Along the way came interviews – food interviews, FTSE-100 interviews when I was in the corporate world, horse breeder interviews, and so much more.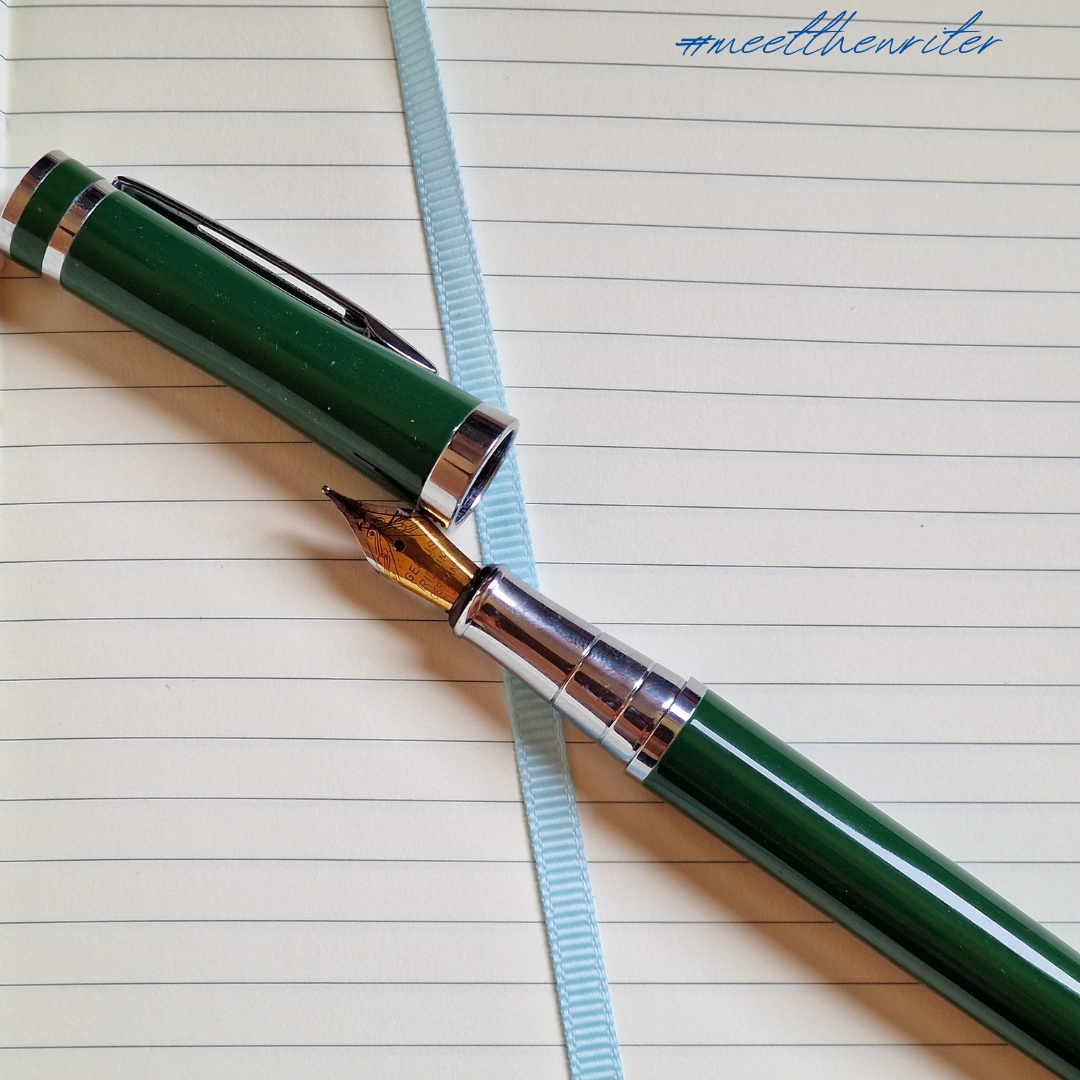 Lockdown was a pivotal time for me. I had to stop printing The Arabian Magazine and to see the business you have created and worked so hard to build up turn to nothing was incredibly hard. A lot of soul searching later, and many mind maps later, and I came to realise that 'writer' was the true path for me. Sandstorm was self-published to great reviews, The Arabian Magazine returned to print after nearly a year's break, and I co-founded a food and drink magazine, nourish, to satisfy my foodie side along with my own recipe and interview/review website The Delicate Diner.
My motivation to write remains as strong as ever, and I become incredibly frustrated if I cannot work on my next projects – be it the first @mistermishkins children's book, which is coming out later this year, or working on the sequel to Sandstorm, writing my poetry, and so much more. My office is full of beautiful notebooks, just waiting to be selected and filled with the wonders of my imagination.
For me, writing is as instinctive as breathing. To live, I have to write.