I was chatting to a friend this week and online dating was mentioned. She is trying to get her single mum to sign up to a site, but her mum has had too many dating disasters, she doesn't want to.
I understand this. My top two dating disasters are enough to put anyone off using online dating ever again. Yes, I have a friend who met her husband through Muddy Matches and is now happily married with two children. And yes, I have another friend who met her lovely husband through Tinder – who knew? – but my dating experiences have been somewhat more… Interesting, if that is the right word.
I find that the thing men lie about most – after their taken status – is their height. They all claim to be at least 5'8" but upon meeting them, they are invariably shorter than me, and I barely reach the heady heights of 5'6" on a good day. One, a doctor who also forgot his wallet to add insult to dating injury, claimed his lack of height was down to his wearing flat shoes. Another promised faithfully that he was 5'11" having been challenged before meeting, with me saying that most men seem to lie about this. He was adamant, he was well over the 5'10" mark. We met. He failed at the first hurdle, lying about his 5'8" height. And it begs the question: if men can lie so easily about feet and inches, then what else will they lie about so readily?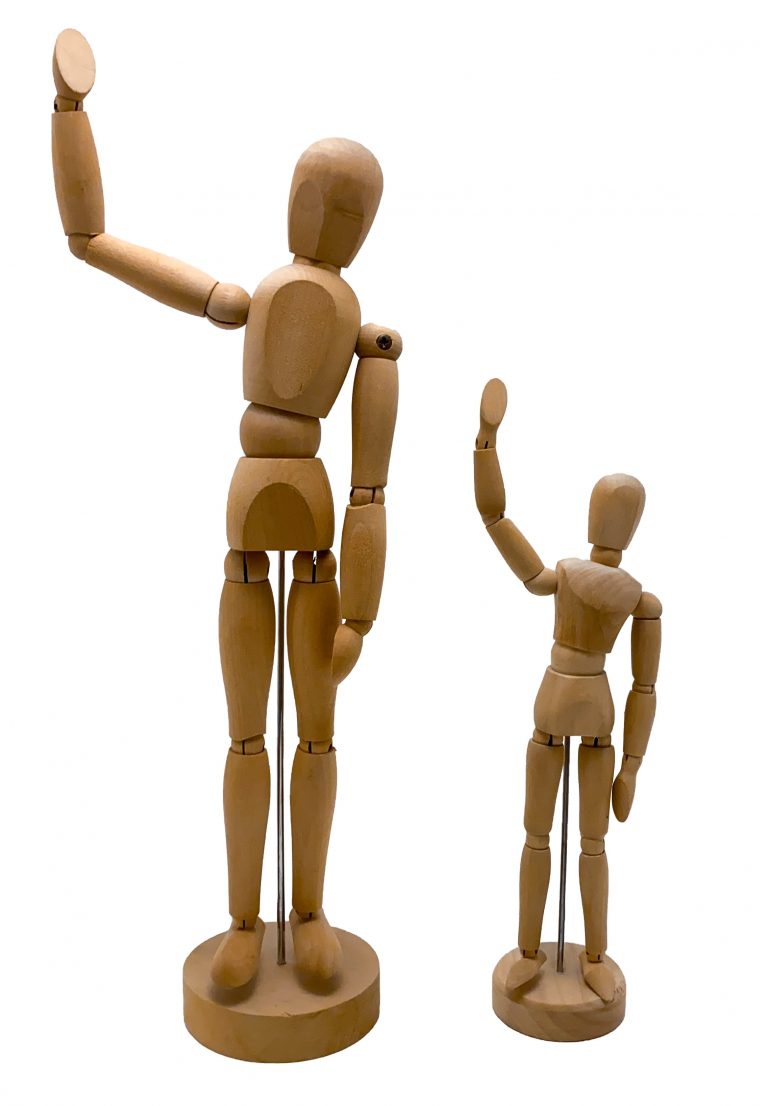 I digress; my top two dating disasters do not actually involve vertical challenges, rather dubious characters. My second-worst dating disaster involves a Norwich chap, let's call him Rich. We met on Match, and all seemed to be okay. Our first date was chosen to be dinner at a local restaurant and having found no obvious red flags through initial conversation, off I went to meet him.
As you may know, I am a bit of a foodie and I love nothing better than a good meal and great conversation. However, the reality is that meeting for dinner for a first date is not ideal; if the conversation is stilted, then there is no easy get away. And then, there are the dreaded table manners. I do not profess to be perfect, but I have dumped a guy for cutting a large pizza into four, pushing one quarter on to his fork, and then trying to shove it in his mouth in one go. Sorry, no.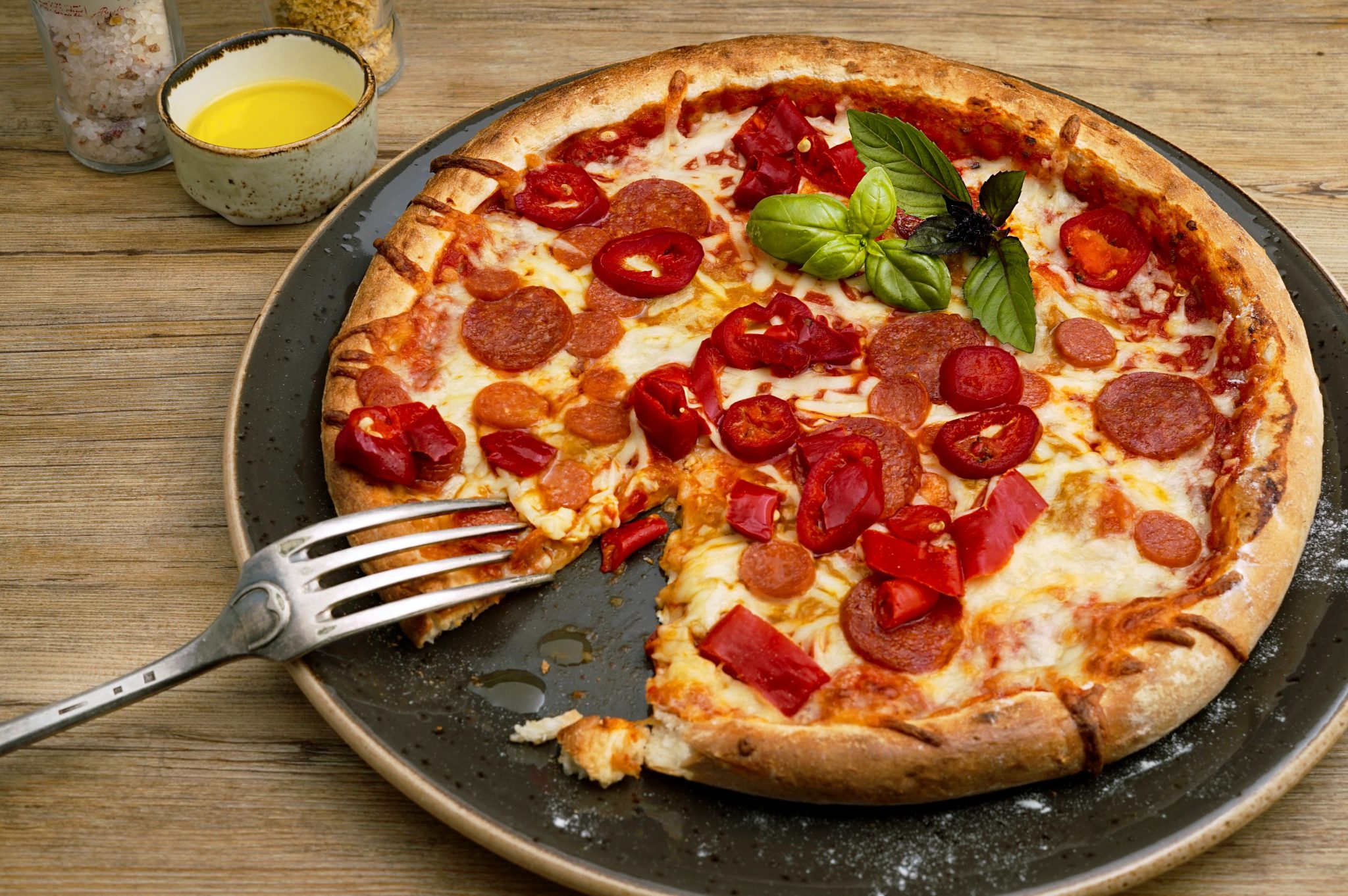 Things didn't go too badly with Rich, although he was bolting his food somewhat. I put it down to nerves. He ordered dessert, a piping hot Baileys bread and butter pudding with Baileys crème anglaise while I went for lemon tart. I had barely taken a bite of mine when I noticed that Rich had finished already. A visibly steaming pudding had vanished in more or less one mouthful. He eyed up my tarte: "Having trouble eating that?" he asked. I replied no, I was just enjoying the flavours.
Date two came along around 10 days later. We went for a curry in Norwich, and I parked near Rich's house so we could walk in together. My first mistake was not paying attention to how I got from his house to The Bengal Spice. If the first date was all about eating food quickly, the second date was all about his ex – and other things.
First, Rich asked if I liked poppadoms, suggesting that we got three as that was what he and his ex-girlfriend used to do. Trying to be polite, I just smiled in agreement. Then, he ordered an extra hot curry to 'impress' me. I am not the kind of girl to be impressed by a grown man making himself cry over chilli heat, but he seemed to think I was. He took a mouthful of curry, didn't realise that there was a whole chilli in there, bit, and swallowed.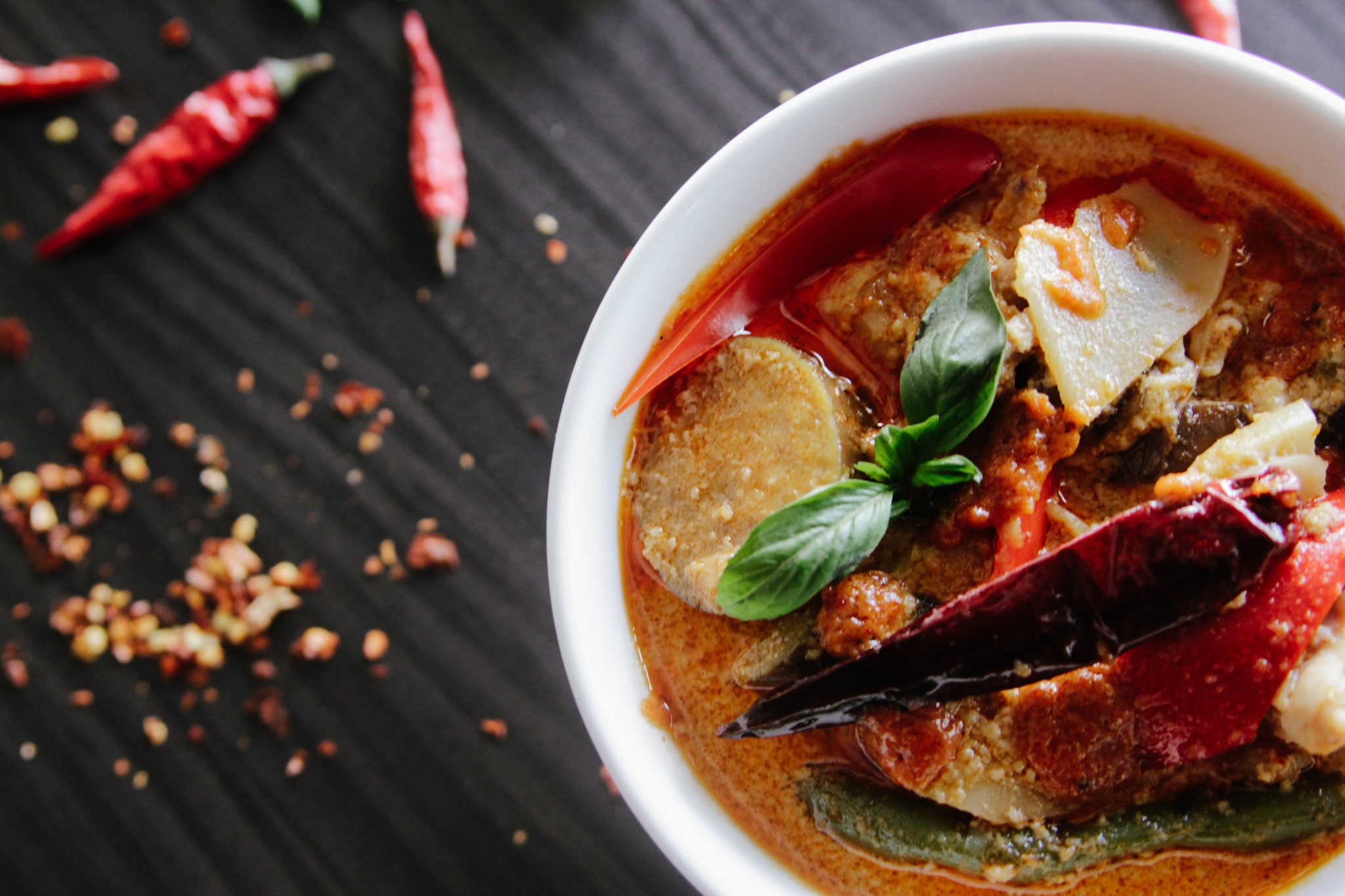 I still remember the look on his face as Rich registered the pain of an open, very hot chilli going down his throat and into his stomach. He went red fairly quickly, and started making strange noises, beads of moisture starting to appear on his forehead. "Hmmm… Hmmm…," Rich kept groaning. By this time, I was staring into my bowl of rogan josh, trying hard not to smile or, even worse, laugh out loud every time I heard him try to clear his throat of the chilli.
Finally, I managed to look up: "Is everything okay?", I asked innocently.
"I think I bit something hot," Rich replied.
I asked if he wanted water, but he shook his head. By this point, Rich was bright red in the face, sweating openly, and his eyes were watering. Making his excuses, he headed for the loo.
At this point, the woman next to me leaned over and suggested I make a sharp getaway. I agreed – although I could not remember how to get back to car. So I had to stay and wait for Rich to make a slightly sheepish return, shirt now soaked through with sweat. To my amazement, he went to finish his curry. "I'm not wasting a tenner," was his response when I asked whether it was a good idea or not.
By this point, I made noises about having an early start the next day. He suggested a quick drink on the way home and with him knowing the way, I had little choice but to agree. In hindsight, that wonderful thing, I should have checked his address on my phone and called a cab, but I was all for being polite back then.
We stopped at The Reindeer, more lager for him and a sparkling water for me. I sat at a suitably big table, planning for him to sit opposite, but no. Rich sat next to me, with a window the other side and no chance of escape. As if the evening had not gone badly enough, things now went into a new realm of weirdness.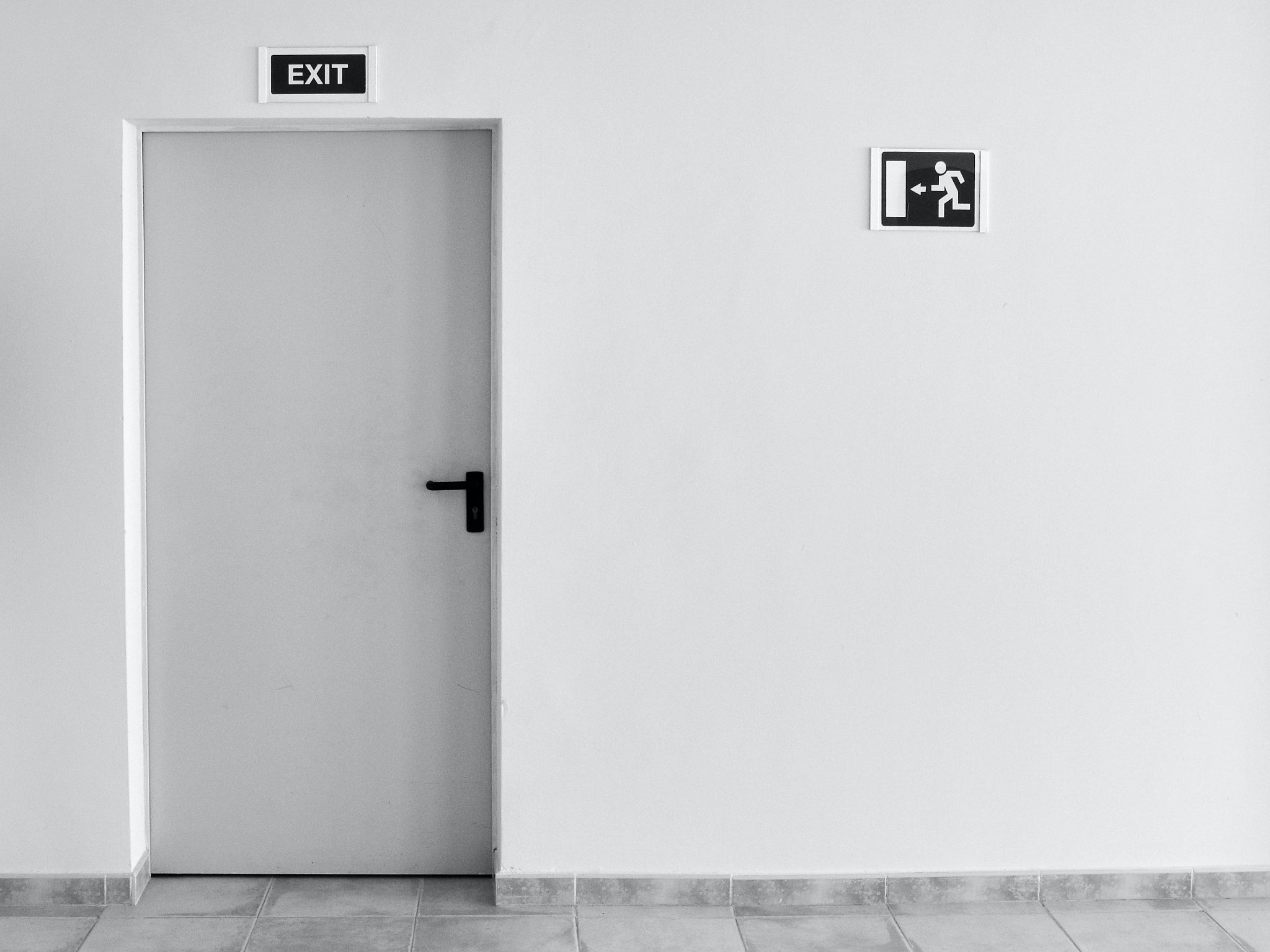 Rich announced to me that he wanted to give up smoking. I gave vaguely encouraging responses, suggesting that he could cut down at first. "I only smoke three a day," he said earnestly. "I need something to replace cigarettes with."
O-kay…
"Alcohol isn't exciting enough," Rich said, taking a large gulp of lager. "Nor is sex."
I looked at him, glad that I was never going to find out what kind of lover he was based on this comment.
"Do you know the only thing I can think of to replace cigarettes with?" he asked, his face getting closer to mine.
I shook my head and put my glass down as a barrier between us.
"Cocaine. What do you think?"
I stood up and replied: "I really think I should go."
Thankfully, he agreed, and we had a non-descript walk back to the road he lived on.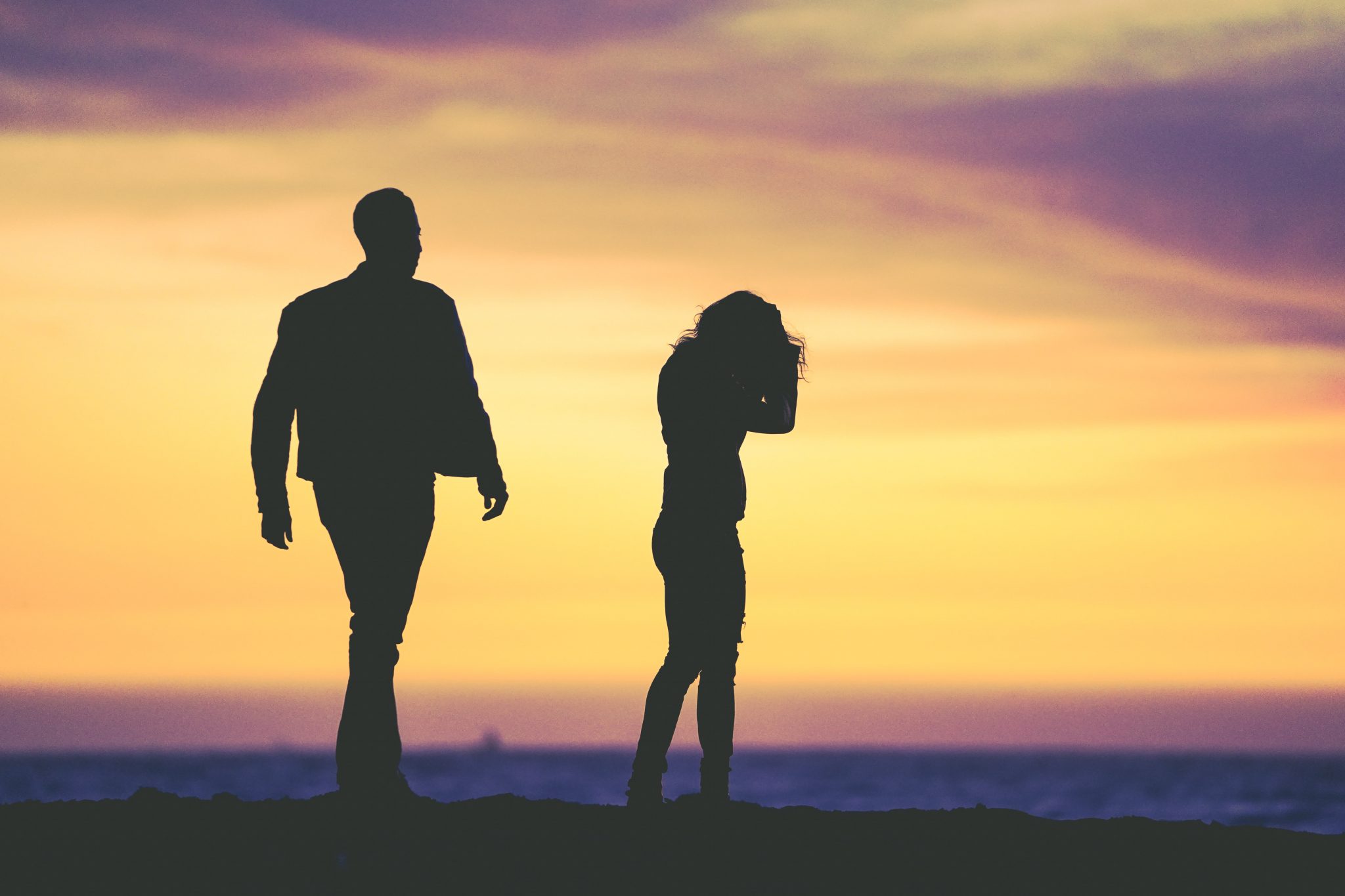 "We must do this again sometime," he said as I unlocked my car. I looked at him, slightly stunned that he deemed the night a success. As he lunged in to kiss me, I could smell the lager and curry mixed together on his breath.
"Oops, sorry," I said as I opened my car door on his groin before making a very fast getaway.
Amazingly, Rich messaged me the next day, asking if he could see me again. I replied that I didn't think it was a good idea and put a block on his number. This was one dating experience that I didn't need to repeat!
As for my number one bad dating experience? Well, you will just have to wait until next time.