This page celebrates the creative side of my writing – something that I have always been passionate about, and always will be.
From as long as I can remember, I have been creating stories. I love how words and language can take you to another land, a land that you yourself can create. When combined with my deep love of reading, there is little surprise that, for me, writing goes alongside this.
As I child, I wrote poetry and plays – two of which were performed. As a teen, I wrote poetry and short stories. As an adult, I wrote poetry and novellas. And then, finally, the novel I had inside me came to life on paper.
The novel is Sandstorm, and I freely admit that it took far too long to write -and once I had finished, I then sat on it for far too long as well. With COVID-19 now here, I decided to publish it on Kindle on 20 April 2020. I am now busy with the sequel, Firestorm, and also a children's book series, which I have fallen in love with.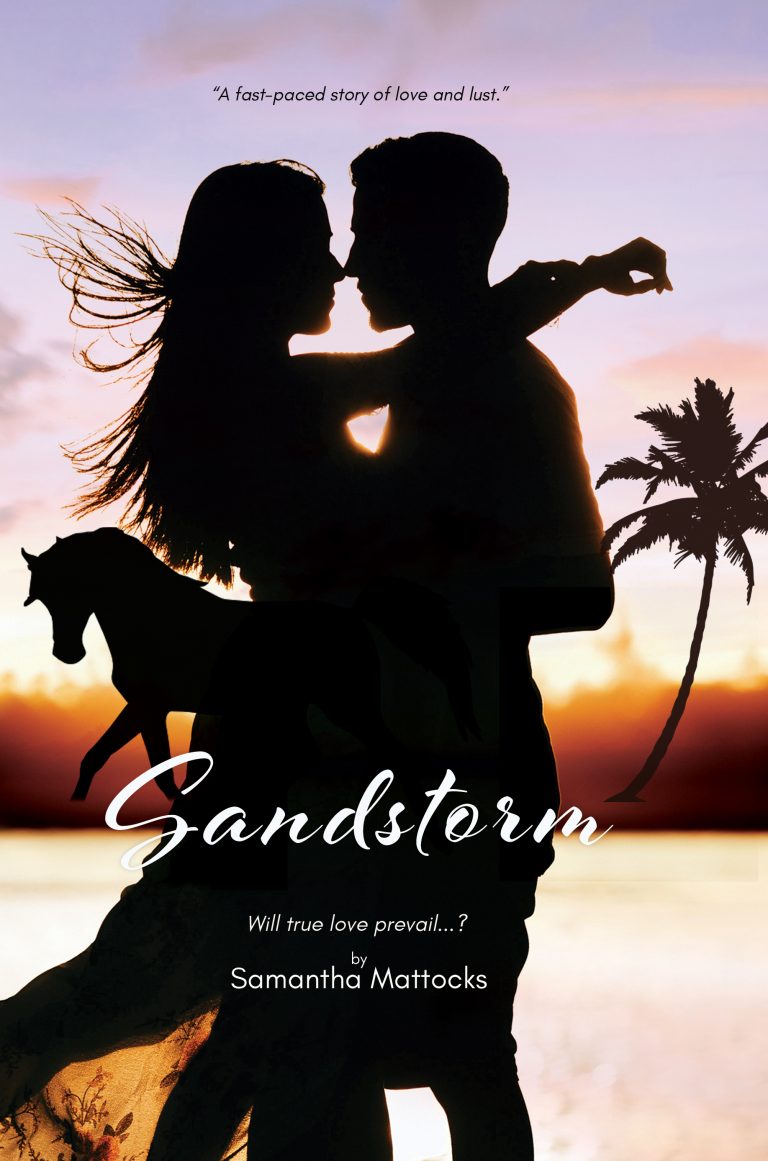 As for the poetry, I self-published progress in 2010 and the initial print run sold out in six hours. The book can be found in libraries the world over, and it combines my photography with words I wrote in my teenage years. The collection had a wonderful reception, and I remain very happy with this volume.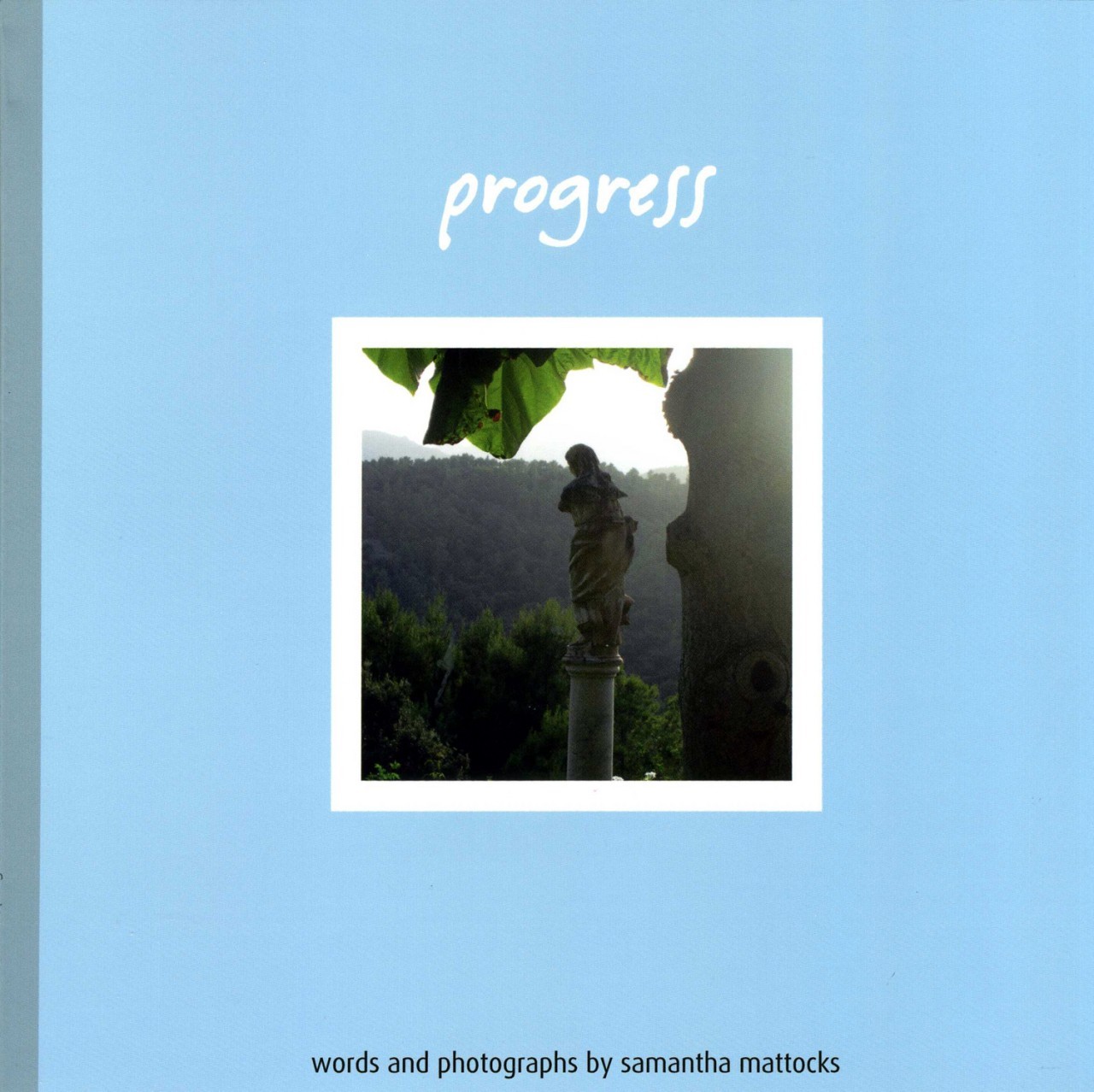 I benefited from going on an Arvon course in 2011. I am still in touch with two of my university lecturers and I enjoy sharing poetry with them and responding to their challenges!
I would encourage people to read as much as possible, and to write their witterings as much as possible, too; you never know where they may take you.
You can order progress here.