I was lucky enough to have been born into a family already passionate about Arabian horses. It was perhaps inevitable that I would end up combining my two passions of Arabian horses with writing, co-founding The Arabian Magazine in October 2004 and being the sole owner since August 2008.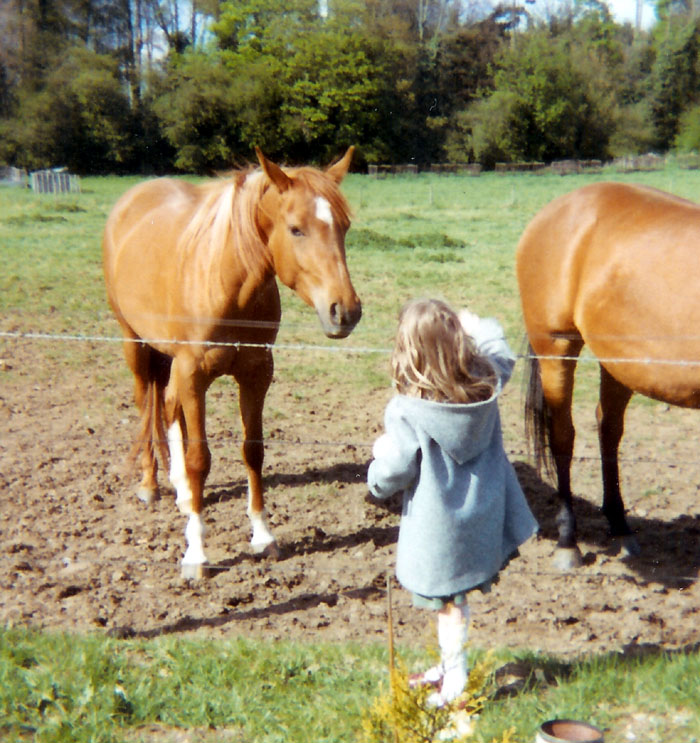 Over the years, I have managed to build up a good reputation as a journalist. As well as writing for The Arabian Magazine and its subsequent coffee-table publication The Arabian Breeders' Magazine, I also write bespoke pieces for clients. I have been a regular writer a number of world-renowned Arabian horse publications including: Arabian Essence, Arabian Essence TYPE, Arabian Horse Times Abroad, Arabian Studs and Stallions, Absolute Horse, Prestige Singapore, Desert Heritage, Tutto Arabi, UK Crabbet Journal, Arabian Horse Magazine, and the Arab Horse Society News. In addition, I have been interviewed by the Eastern Daily Press, Norfolk Magazine, Feast Norfolk, and the now sadly defunct Oasis Online.
I was also honoured to be asked to contribute to the beautiful limited edition Padrons Psyche book, printed in the United States in 2011. I am currently working on a book about Jadem Arabians in Belgium, and is looking forward to seeing this project come to fruition.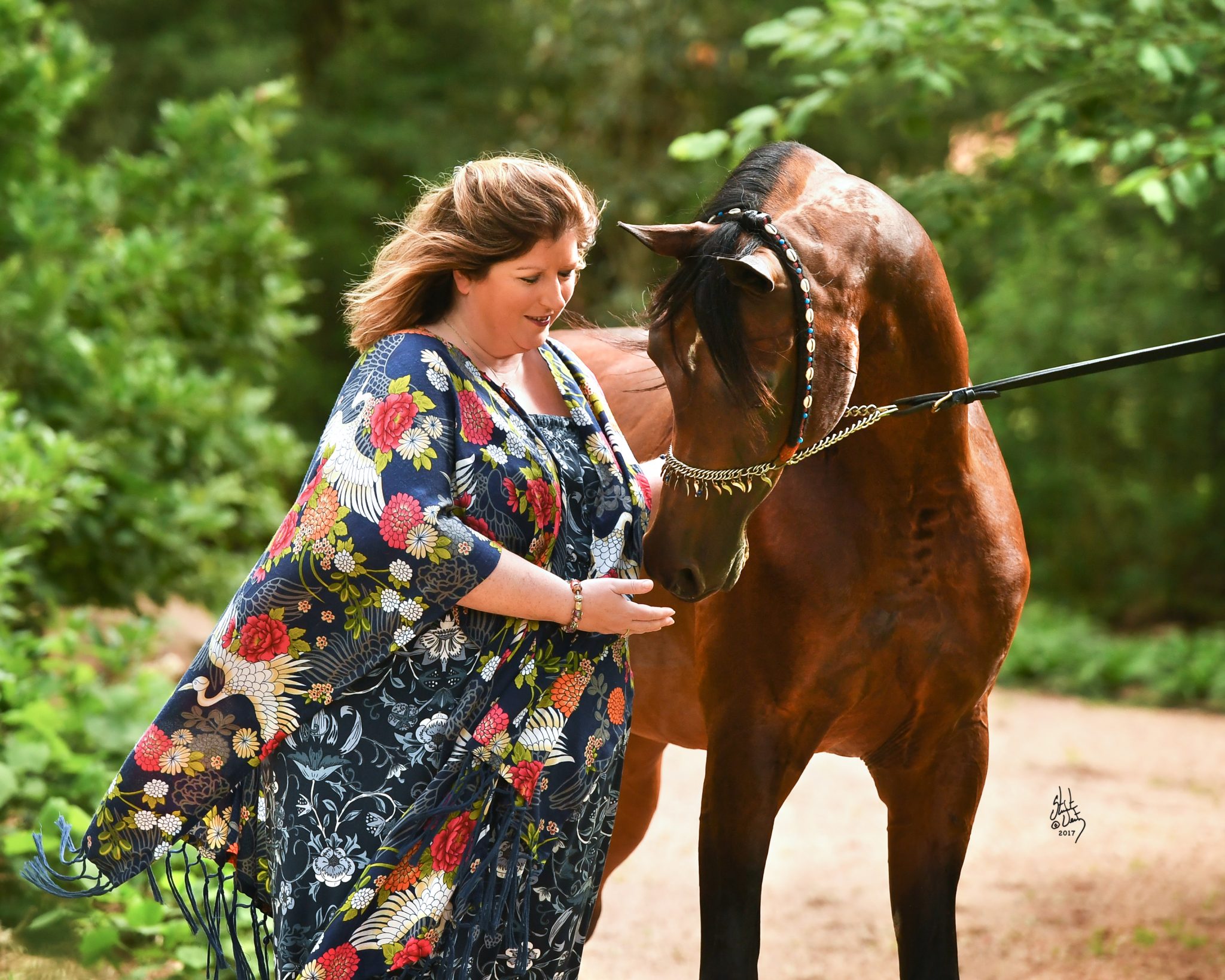 From my initial articles about local Arabian horses, I now travel the world and strive to ensure that each feature I write is from my heart and captures the Arabian horse in all its glory. I like to think that my passion for the Arabian horse shines through, and one of the regular comments from readers is that they feel that they are there, looking over my shoulder at what I am seeing as they read my words.
"I have known Samantha Mattocks from the very start of The Arabian Magazine. Her honest, energetic and positive way of being has now put her magazine in a top worldwide position! Samantha still remains the same person – supportive, hard working, creative and flexible. I have had so much worldwide attention through the articles in The Arabian Magazine. Big thanks to you Sam, never change!"

Johanna Ullström, Arctic Tern Training Center, France