Welcome to my personal website, which covers the different parts of my life – the writer, the cook, and the journalist. I am a woman of many passions, and this site brings them altogether.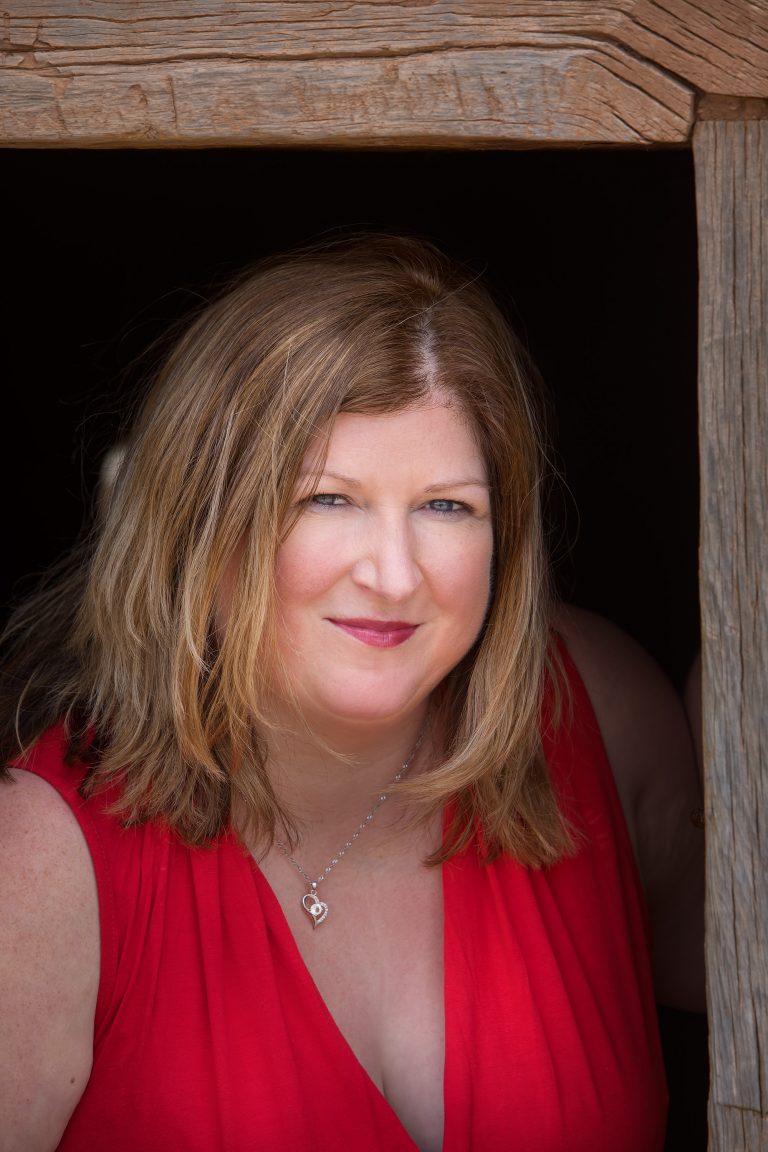 For many years I have written features about the Arabian horse, first for local press and the central Society magazine, then for my own publication The Arabian Magazine. Since then, I have written for a number of publications around the world and contributed to printed books.
Creative writing remains my first love. In 2010, I self-published a poetry and photography collection, which has since sold out of each run several times over. I also published a beautiful coffee table collection of photographs taken in New Zealand, as well as running some limited edition prints.
In 2020, I published my first feature-length novel and am already underway on further projects.
Finally, there is my passion for cooking – which all came together in my appearance on MasterChef in 2019. Cooking demos have followed along with being a food columnist for a local website and even contributing to a charity cook book.
Please use the links above to navigate to your chosen part of my life and do get in touch – I would love to hear from you.
Samantha x
Testimonials
"When I was asked to write an introduction about Samantha Mattocks, a million and one thoughts flooded into my mind: she is intelligent, ambitious, successful, loyal, determined – and so the list could go on. Everything that we perceive about this amazing young lady is true and so much more besides.
"Samantha was born in the picturesque eastern pocket of England in the delightful county of Norfolk, living in a hamlet where time takes a break from hectic life and gives its tenants five minutes to simply look around and take stock.
"Samantha is always at her happiest when surrounded by her family and beloved animals; as well as cats, Arabian horses have always been pivotal in her zealous life. For like her horses, Samantha is a passionate and spirited individual. It seems that her career has been based around this most noble of breeds which, for thousands of years, captured the imaginations of all that come into contact with them. Her brainchild, The Arabian Magazine, is now akin to the bible for these subjects and with Samantha at the helm, she has heralded this glossy publication to be a world leader in its field.
"A unique combination of grace and charm and that special personal touch soon became Samantha's signature trademark. Whenever you meet her, it is Samantha's warm smile and vibrant aura that greets you first, followed by the gentle confidence of a true professional. Aside from this vivacious business woman, there are deeper waters than run through Samantha; her writing is always from the heart.
"Her first book of poetry was published with an overwhelming reception from all that silently recite her words. But flip the coin over again and her novel is set in the dynamic world of the Arabian horse; it is guaranteed to have your pulse racing and your eyes hungry to devour more pages and one sees yet another side of this woman.
"Whether it is the cheeky glint in her eye or her infectious enthusiasm, Samantha has won so many fans from around the globe. All who have met her are unanimous that she possesses something much more than these remarkable talents: instantly, she becomes one very special friend.
"I hope that you will take time to enjoy this website and remember that this is but a small glimpse into the intriguing world of Samantha Mattocks – whom I an honoured to call a very dear friend."
Barry Shepherd, Al Firas Stud, United Arab Emirates
"I have known Samantha Mattocks for many years and whatever she puts her mind to, what sets her apart, is her absolutely conviction in what she is working on and her passion for her job.
"Highly accomplished, she is equally as comfortable (and talented) as a writer, editor, publisher, chef or even live host at the many food and drink events she supports both locally and further afield.
"Samantha has an enviable network of contacts and peers and it is no wonder when you consider how utterly dependable she is and how willing she is to support fellow businesses and individuals with absolute determination. Despite travelling the world for her own business I have witnessed Samantha drop everything to help a local business thrive or to volunteer for a local event that will help her community.
"When it comes to writing Samantha is second to none – she puts pen to paper with a rare honesty that means that whatever the subject matter her passion for her subject shines through.
"Most of all, Samantha is thoughtful and kind which are qualities rarely seen in business today. She always puts others over herself and she will stand up for those she believes in, working hard to champion those individuals and businesses she feels are deserving of her support.
"My business is definitely better for having known Samantha and I am grateful to her for simply being the gifted, rare and special person she is."
Anna Stevenson, Stevenson Consulting, Norwich